Are you looking for a great gift for a teenager or maybe a newlywed or newly engaged couple? Magnetic frames are a great way to help them frame and keep their memories. Each time they put a memory in the frame you selected for them they will remember your kindness and love.
The magnetic frames shown below are fully customizable. The text can be replaced to say anything you wish. You can even change the font and the placement of the wording.
With so many designs and colors to choose from you are sure to find a couple that meet yours and your gift recipients needs.
The elderly love to sort through old photographs and place them in special places around the home. The magnetic frame will give them even more choices of places to put their memories.
Click one and start customizing to your needs!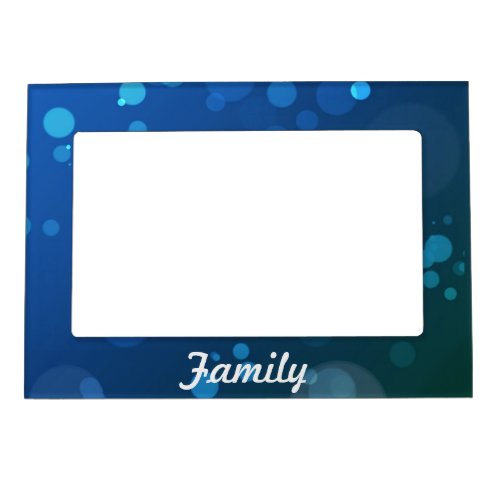 Blue and Green Bubbles Magnetic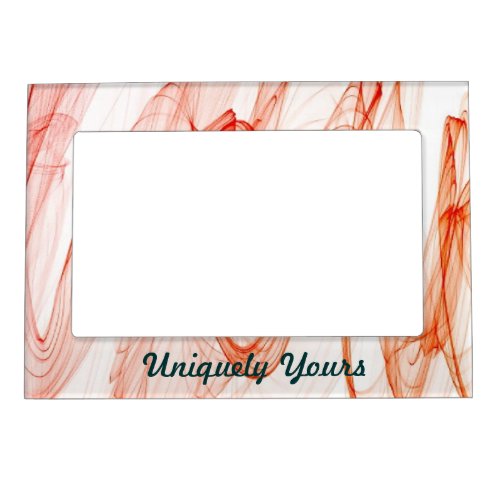 Orange Smoke Wisps on White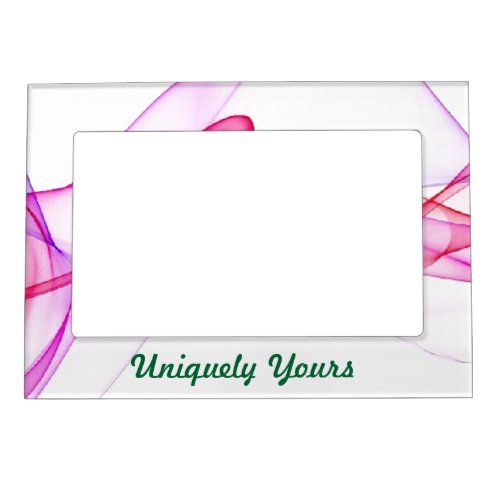 Beautiful Pink and Purple Light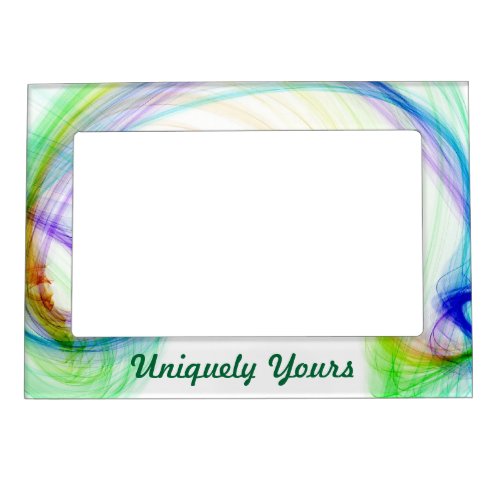 Beautiful MultiColor Light on White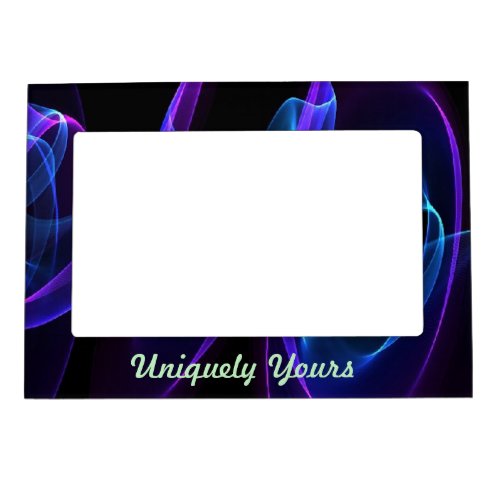 Beautiful Storm of Color Light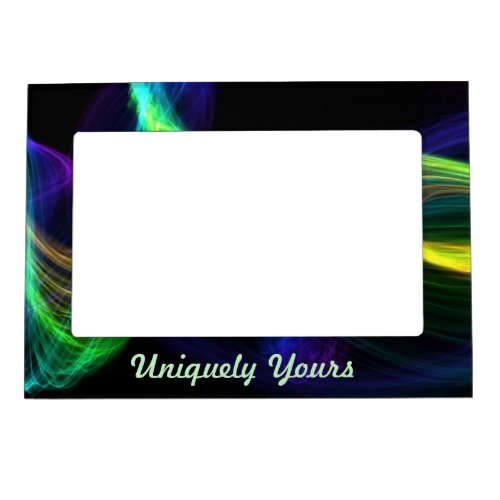 Beautiful Storm of Color Light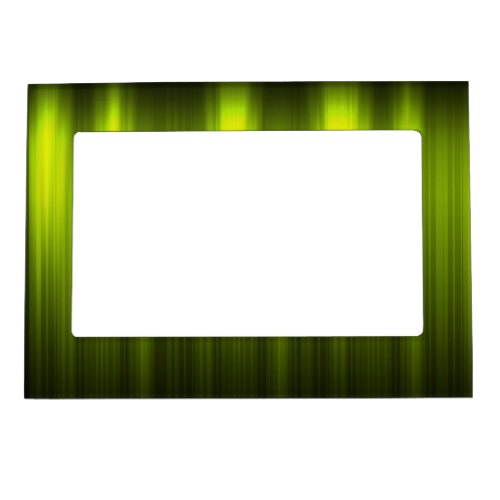 Green Light on Dark Photo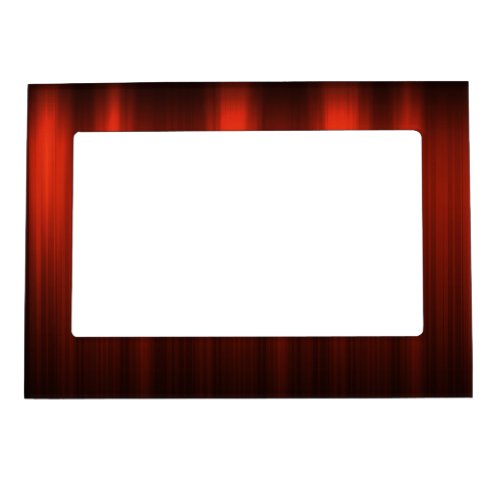 Exciting Red Light on Dark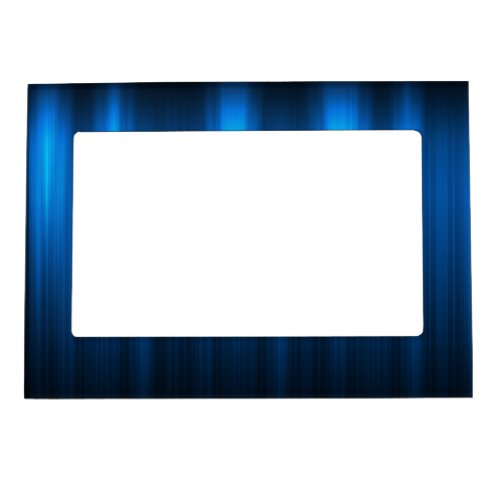 Electric Blue Light on Dark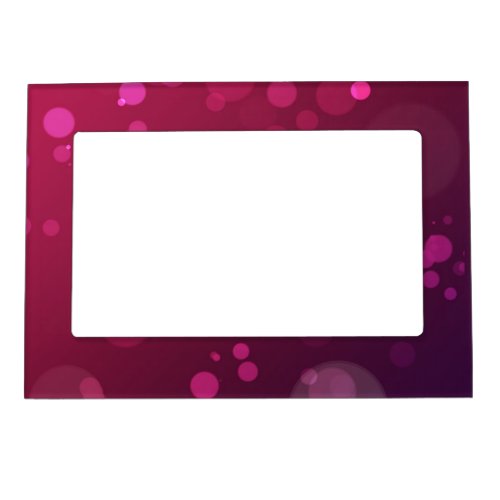 Pink and Purple Bubbles Magnetic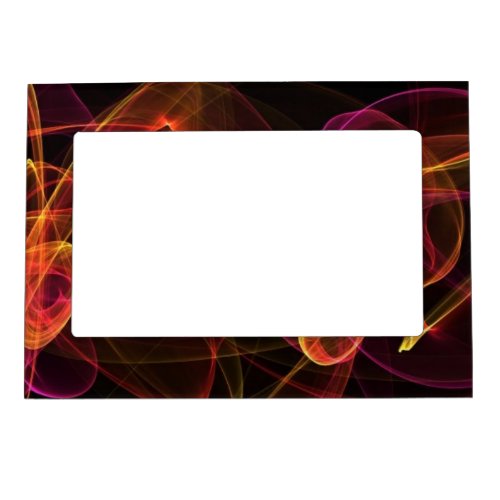 Orange, Pink, Yellow, on Black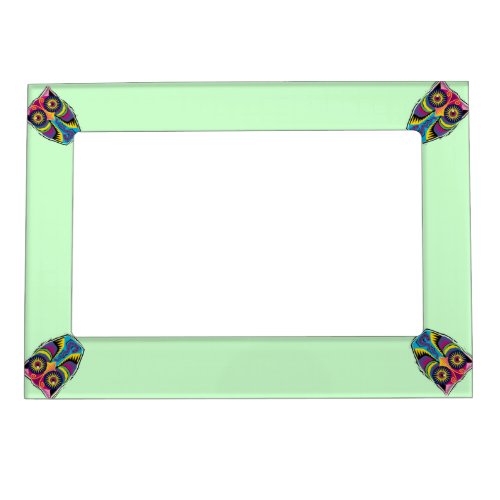 Lime Green Colorful Owls in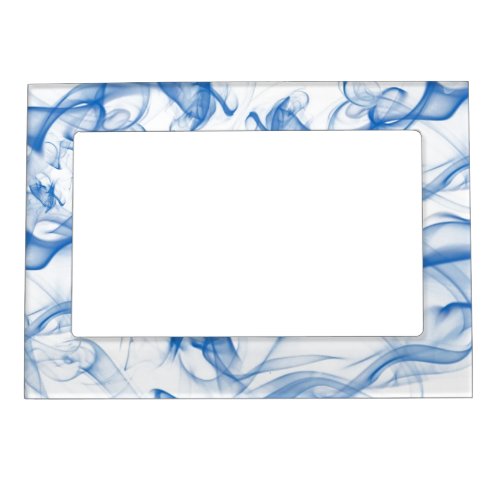 Blue Wisp Photo Frame Magnets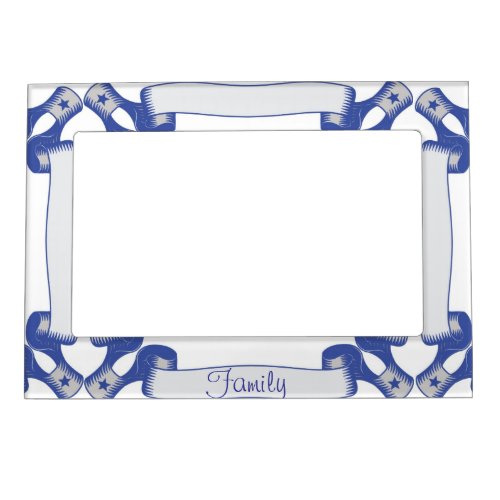 Blue Ribbon Family Photo Frame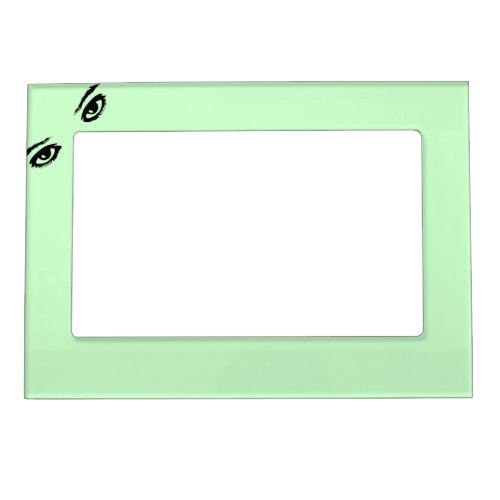 Lime Green Eyes in corner